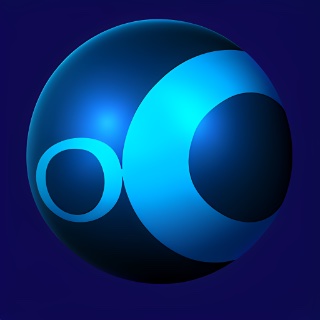 I finally got my different decks to load, today, although it took some tweaking to get it going. Now to spend a bit of time making up even more silly decks.
To the right is a preview, and is from the recently released Windows/Linux/Mac quicky edition of the game, which you can get
here
. (But the iPhing version is infinitely better. Touchscreen beats Mouse, hands down!!)
Meanwhile progress has slowed in Arcade Slots, not because it's not working, but because I'm struggling to come up with game ideas that aren't insanely copyright infringing!
I'll probably just slam a bunch of my older sprites together, and see what pops up.
More info as it happens...